At SweatTent, we're on a mission to bring the luxury and health benefits of daily sauna use to your backyard and beyond. Over the last year, we've worked with our manufacturing partners to develop a traditional, wood-burning sauna unlike any the world has ever seen before.
We designed SweatTent to be


Whether you're a long time sauna lover, or want to build a new sauna wellness routine, SweatTent will get you there. Pledge now, and take control of your health with the world's most portable, powerful, anywhere sauna.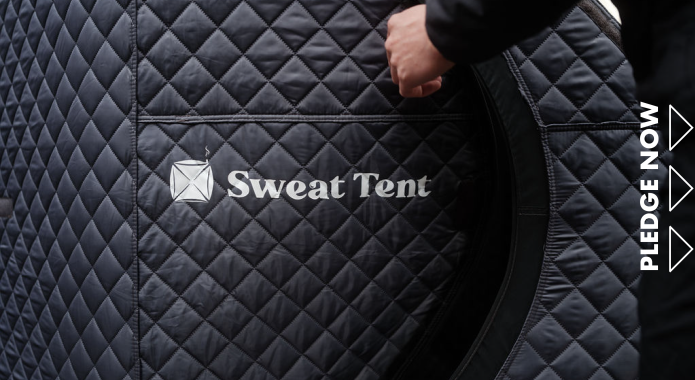 Ultra Portable
Designed to go with you anywhere, SweatTent packs small and fits in your trunk. With just 3 minutes from unzip to fire lit, our special "QuickPop" design allows you to set up alone or with a partner. Weighing in at less than 60 lbs, we've built the lightest traditional group sauna ever.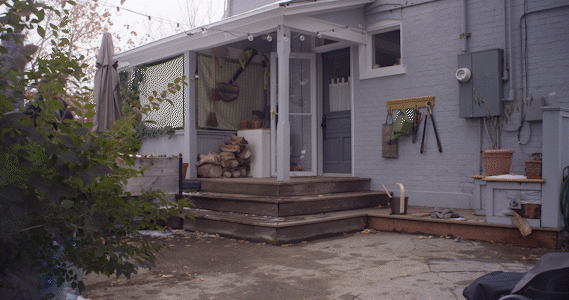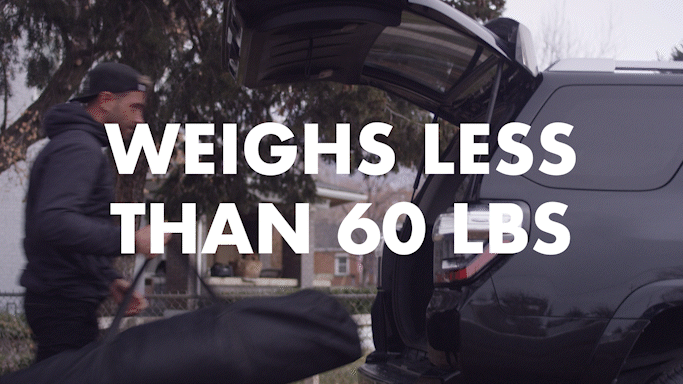 Uncompromisingly Powerful
SweatTent outpaces cheap infrared and steam saunas. That's the power of traditional sauna wood-fired heat. Our specially designed stainless steel stove produces the highest heat output possible (200°F+) in the shortest amount of time (<30 minutes).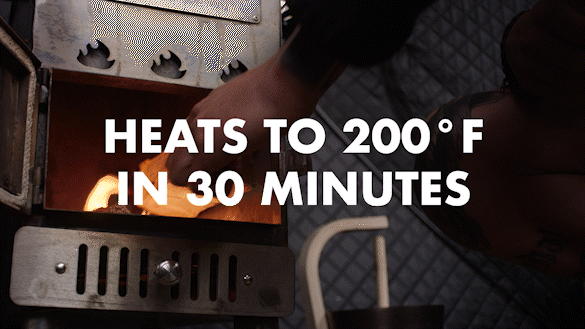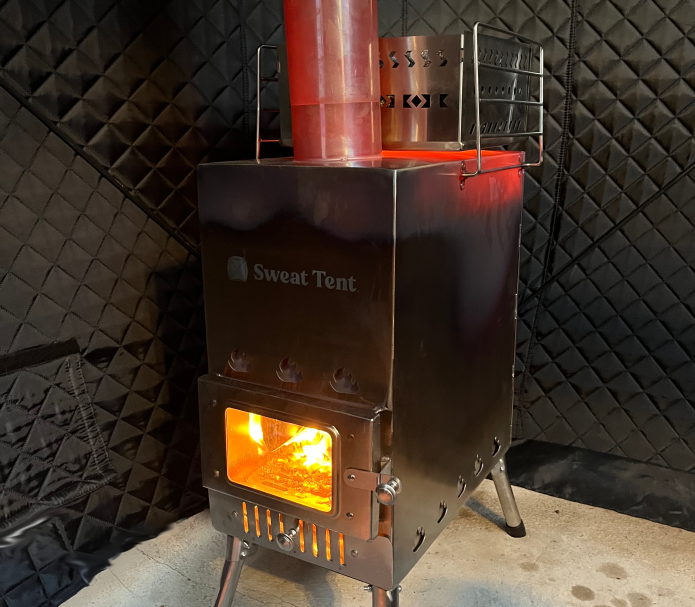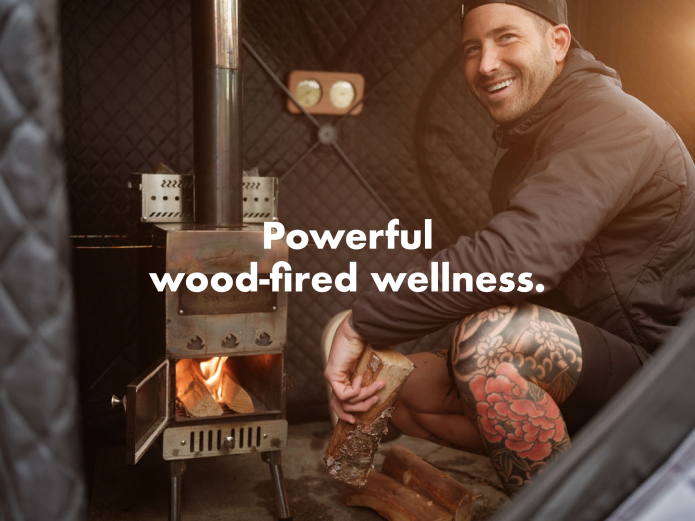 Adventure Ready
SweatTent is made from two layers of durable weather-proof Oxford 210D fabric with a lightweight, powerful layer of insulation between. We've tested our design in rain and snow, on frozen lakes and mountain tops – it takes it all in stride. Reinforced corners, ground-seal wind skirting, and holdfast steel stakes mean you can take the best sweat of your life absolutely anywhere.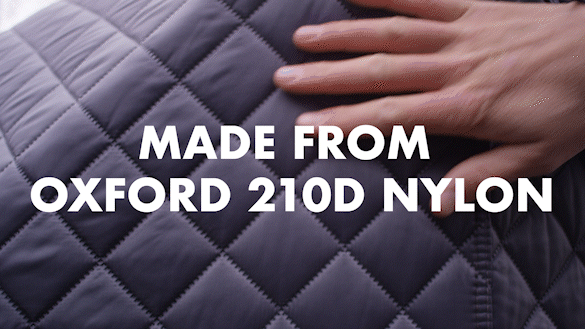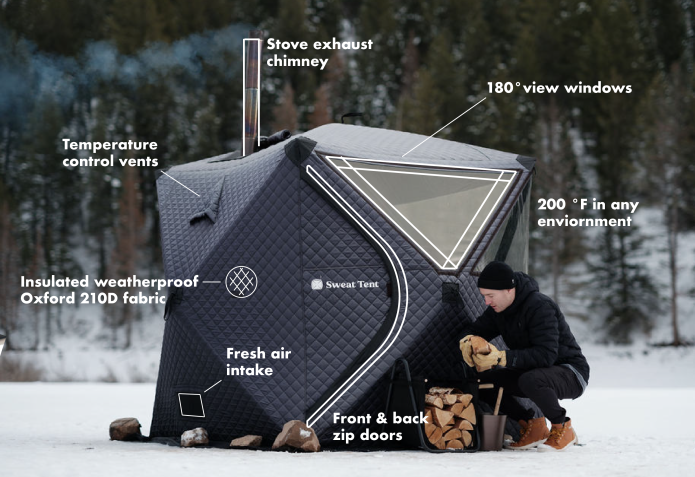 Health Promoting
Peer-reviewed scientific studies researching daily sauna use show large and measurable improvements in personal physical and mental health. Incorporating a traditional sauna like SweatTent into your daily wellness routine has been shown to:
Promote physical wellness – Increasing blood flow & boosting metabolic process
Improve mental health – Promoting better sleep & reduction of stress
Speed recovery – lowering inflammation & reducing muscle soreness
​Whether you're suffering from chronic pain, heart conditions, or looking to achieve peak recovery, adding daily sauna into your life can be a powerful part of the equation.