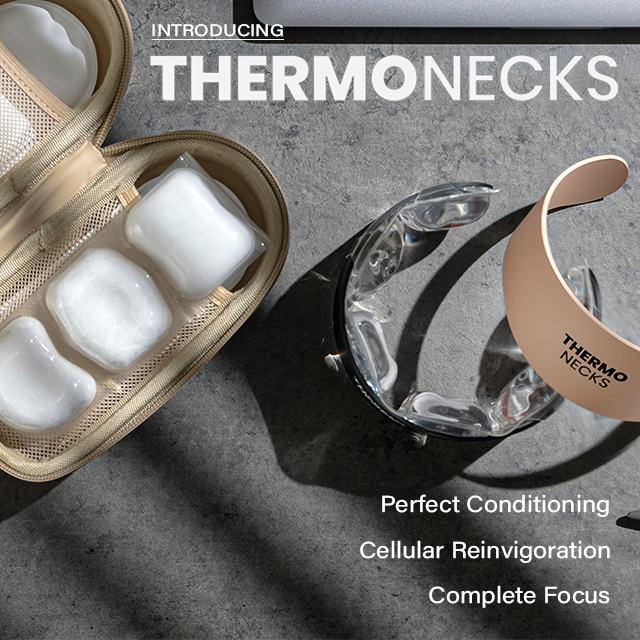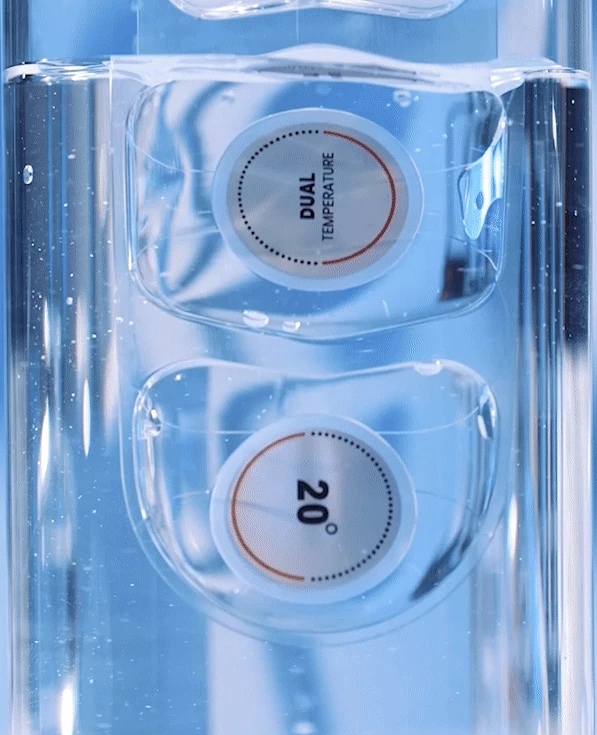 THERMONECKS is an innovative temperature control band that brings your body back to its thermal sweet-spot.
Use it when you need to concentrate, cool off, stay awake, work indoors or outdoors, while cooking, after a workout or any other time you may need to feel revitalized. THERMONECKS' dual temperature technology keeps the device at 57℉ (14°C) and 68℉ (20°C), reducing stress, increasing focus, and keeping you at your peak condition.


So what is it?  When would I use it?  Why would I use it? 
The Degreve Team teamed up with our customers to let their opinions be heard! 
Get the answer straight from them, and hear what they have to 
say about THERMONECKS!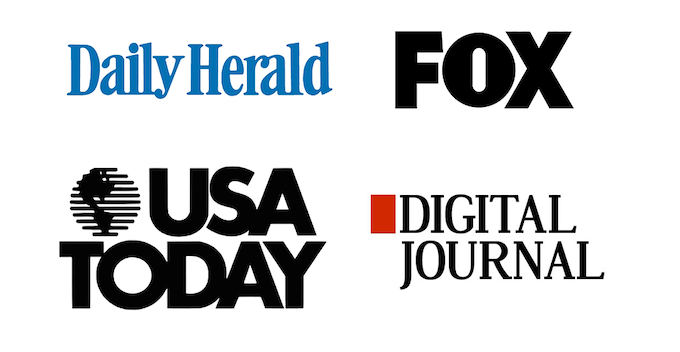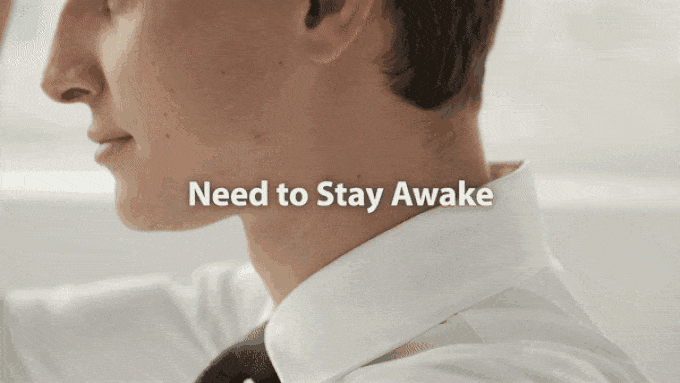 Hard work takes focus, why succumb to sleepiness at work when all your body needs is some condition boosting. ​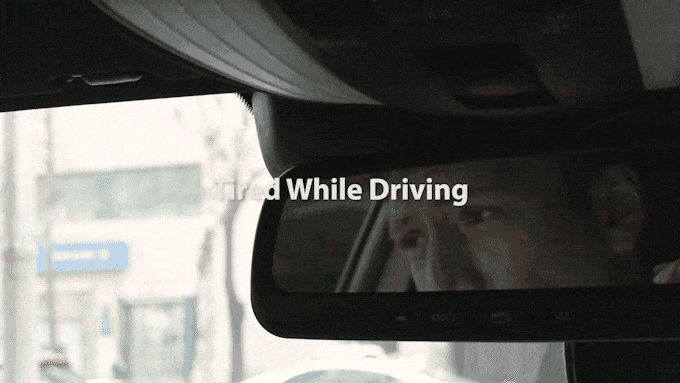 Driving drowsy is easily one of the most dangerous things we can face in a average day.  THERMONECKS helps you fight off the sleepiness by increasing blood flow to the brain.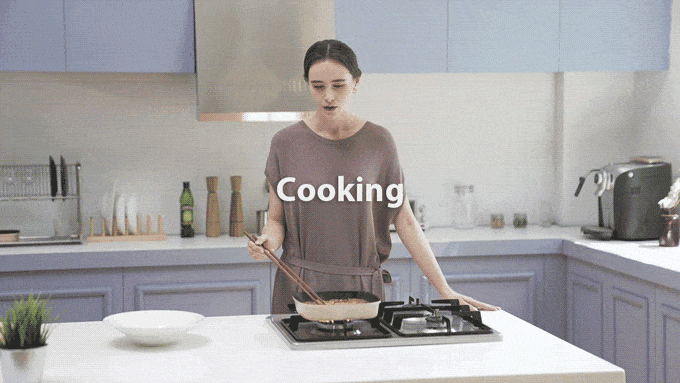 No one said cooking needs to be stressful. THERMONECKS will be right there with you when you need to fight the heat.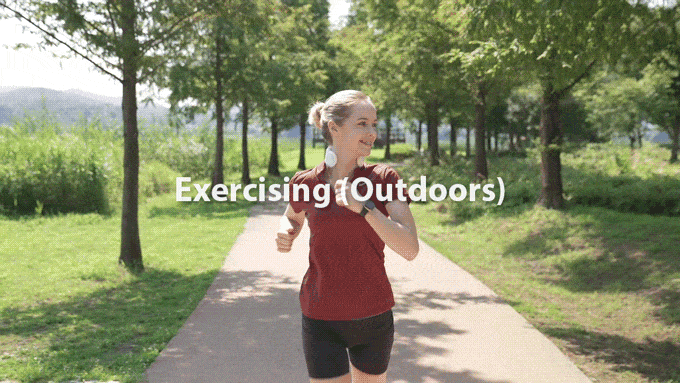 Keep your cool easily and improve your endurance when getting some laps in.  Let THERMONECKS take off some of that extra heat.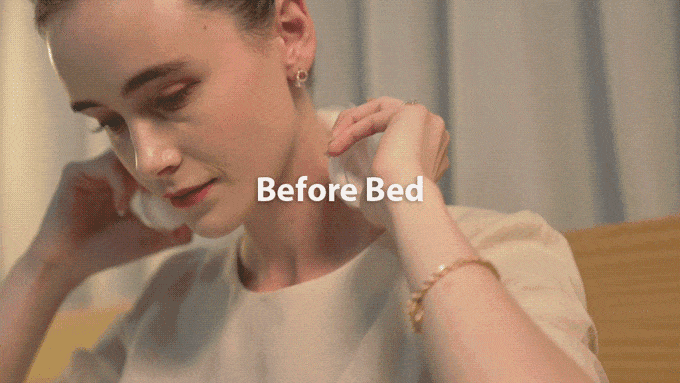 Give your muscles the relaxation they deserve and cool off before bed. Trust us, your body will love it.